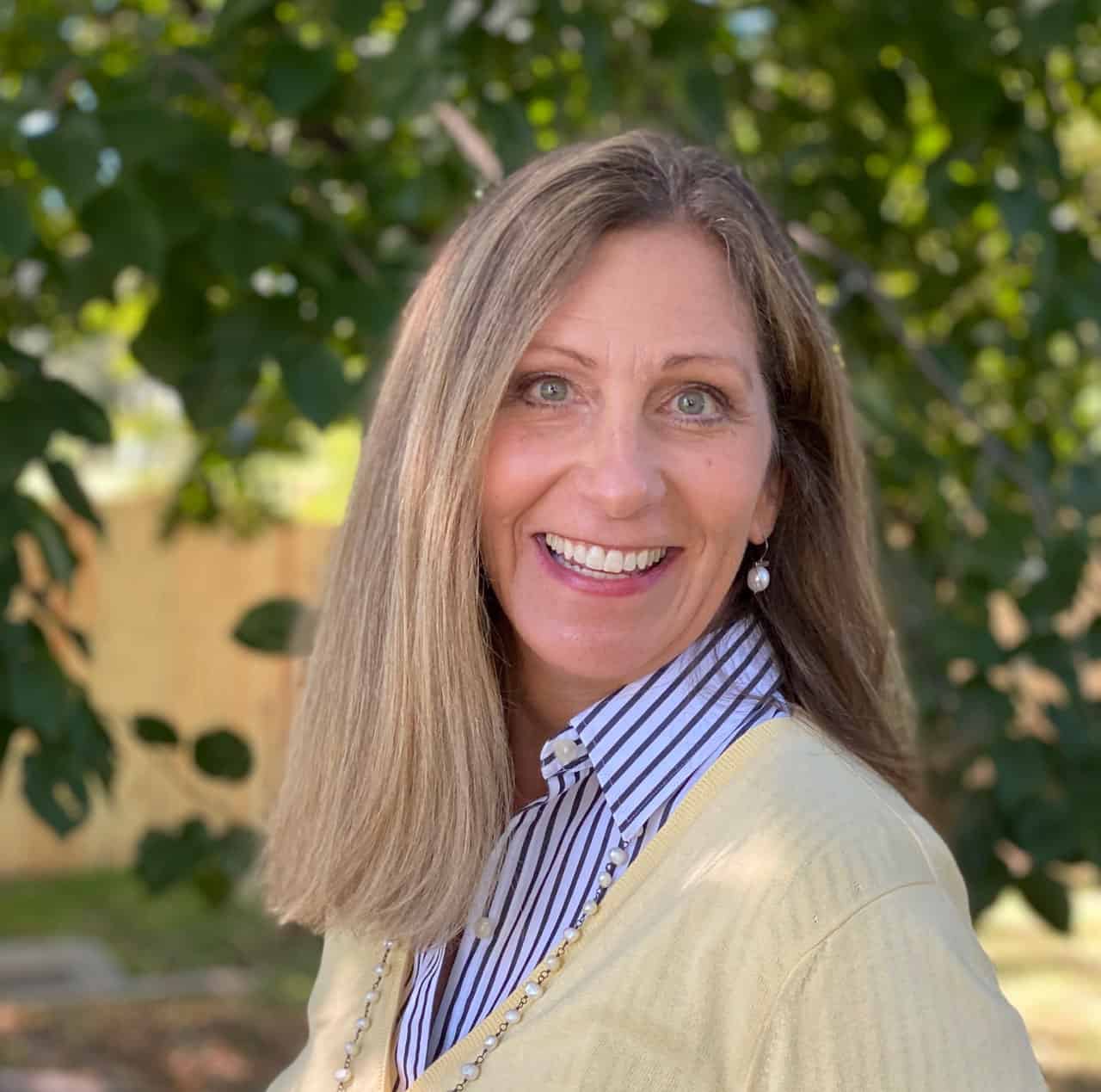 Stefani is a native of Northern Virginia – from Herndon to Arlington, Centreville to Leesburg and even west to the Shenandoah Valley. She and her husband, along with their two boys, have been a part of the growth of this thriving area for over 55 years! When Stefani is asked about growing up in the area, her enthusiasm is infectious, "I cannot think of a better place to have grown up and raised my family. Northern Virginia is full of history, has an extensive infrastructure to support a [...]
Stefani is a native of Northern Virginia – from Herndon to Arlington, Centreville to Leesburg and even west to the Shenandoah Valley. She and her husband, along with their two boys, have been a part of the growth of this thriving area for over 55 years! When Stefani is asked about growing up in the area, her enthusiasm is infectious, "I cannot think of a better place to have grown up and raised my family. Northern Virginia is full of history, has an extensive infrastructure to support a variety of needs, top school systems both (private and public) with multiple curriculum options, close proximity to our Nation's capital, mountains, lakes, rivers, city living, rural living, all of which provides a wide variety of occupations, life styles, and adventures!"
Stefani's start in the real estate business was with Trammell Crow Company following her graduation in the late 1980's with a Bachelor of Business Administration degree with a marketing concentration. She worked with the property management/marketing teams, both in their commercial retail and residential divisions. She was extremely successful and contributes this to her enjoyment of meeting new people, helping others, and the relationships she developed with the tenants and residents. After taking a break from her career to raise her family, she started assisting and teaching in Pre-K classes. During those 12 years, she realized how much she enjoyed teaching and how effective she was at making a positive impact in children's lives.
Now, as a real estate sales agent with Carter Braxton, she can continue to educate her clients with her vast knowledge of the area, help others achieve their real estate goals, build relationships and make a difference in people's lives. Carter Braxton and Stefani share the same philosophy, to provide the highest level of professional service to each of their clients and customers in the most meaningful way.
Stefani with an F, "Let me help you Focus, Find and Fulfill your dream"
Office Location
7 Wilson Ave NW
Leesburg, VA 20176
Contact Info
Specifications
Languages:
Specialties:
Service Area:
Contact
Hi there! How can we help you?
Contact us using the form below or give us a call.
Hi there! How can we help you?
Contact us using the form below or give us a call.